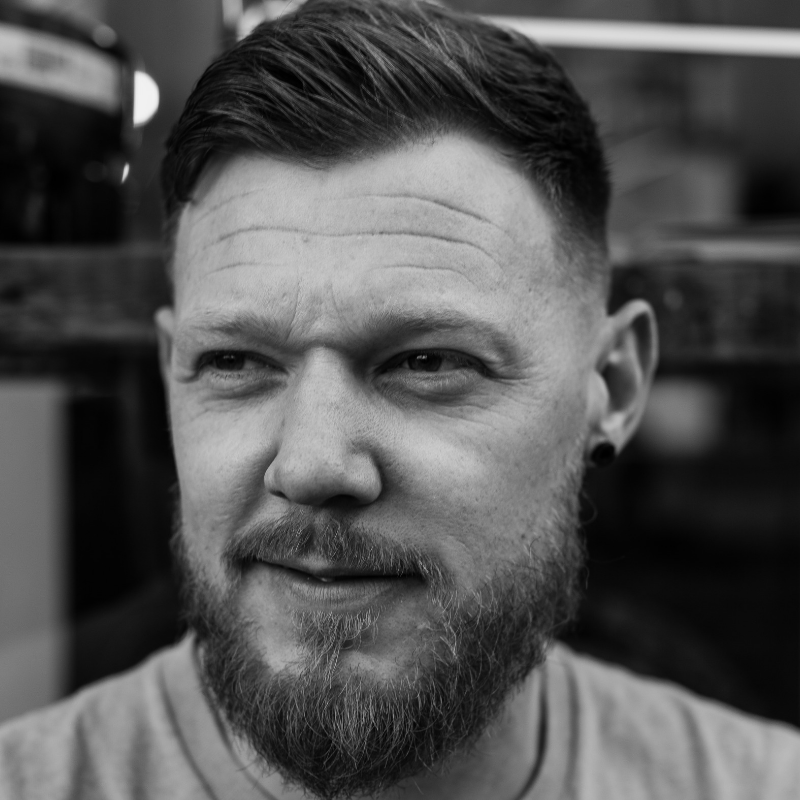 Adam Collins is a multi dimensional Tattoo Artist who excels across a broad variety of styles and motifs.
Adam is an extremely competent Tattooist who has been inking on the scene in Ireland for almost ten year, which means that he has done and seen it all.
Adam can be found operating out of our store on No. 19 Parliament Street and he is happy to field any enquiries that you may have regarding your projects.