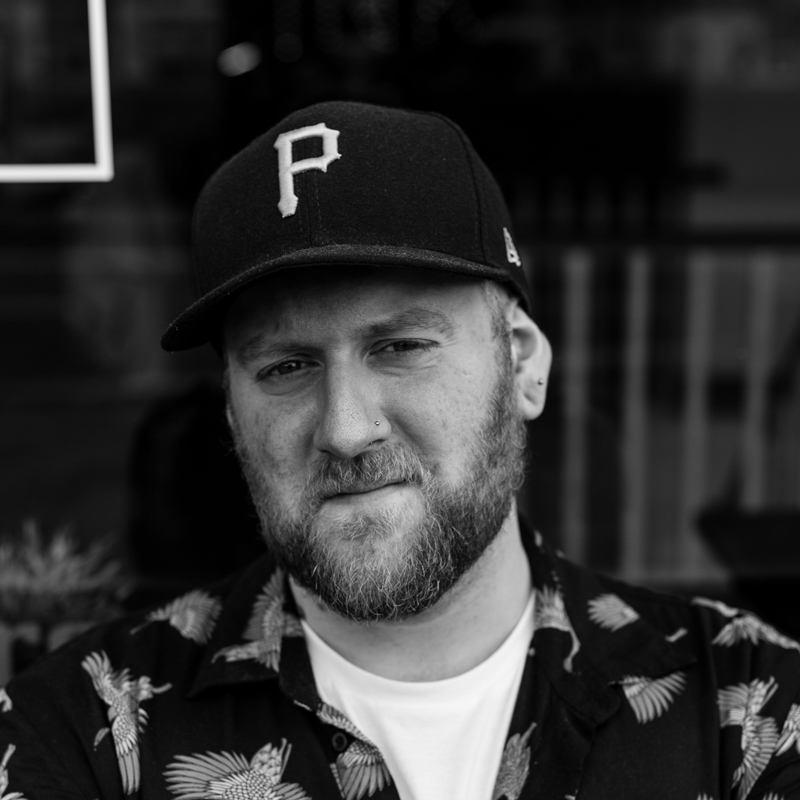 Mario got his first tattoo when he was 18 and his fate was sealed. From that day on he was a man-possessed.
'I became obsessed with them!'
And we're the luckier for it – god bless the original tattooist that turned Mario onto it – because Mario is a sublime tattoo artist. A specialist in traditional tattoo styles. He ran his own shop for 8 years – Spilled Ink Tattoo Studio – we think you've definitely heard of it.
'A lot of cool memories were created there.' For Mario – 'My family and tattooing are my life.'
'I'm very boring otherwise.' We beg to differ, we think he's a bit of a legend.