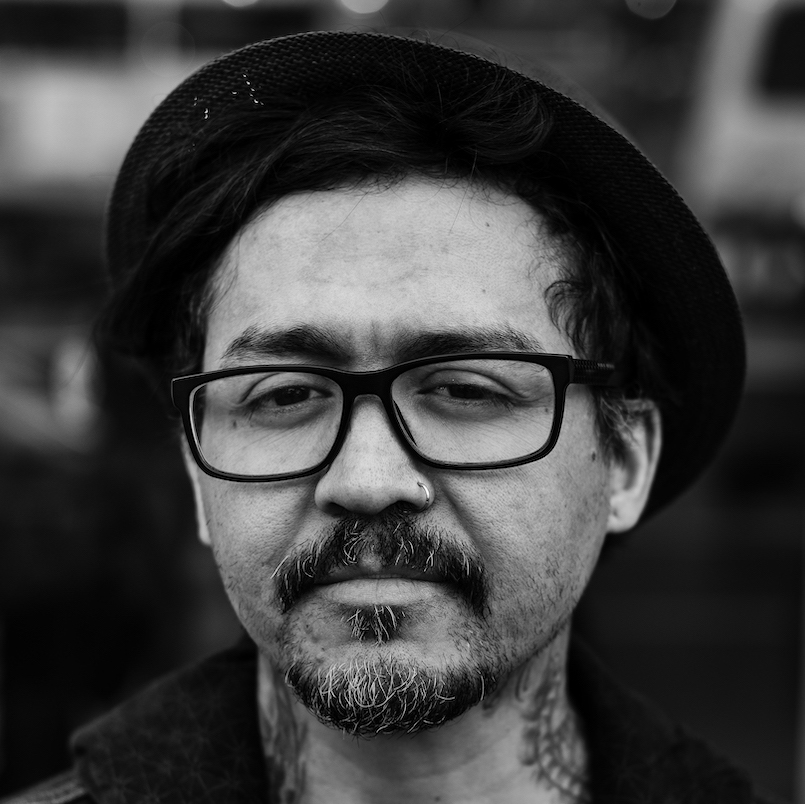 Marrow hails from his native Chile and has a huge knowledge of the beautiful Sacred Geometry Style.
Since arriving in Dublin Marrow has been solidifying his stance in the geometry scene and has been doing a damned good job of it!
You can catch Marrow doing his thing with us at The ink Factory. Where he will be making more and more of his beautiful Geometric work.