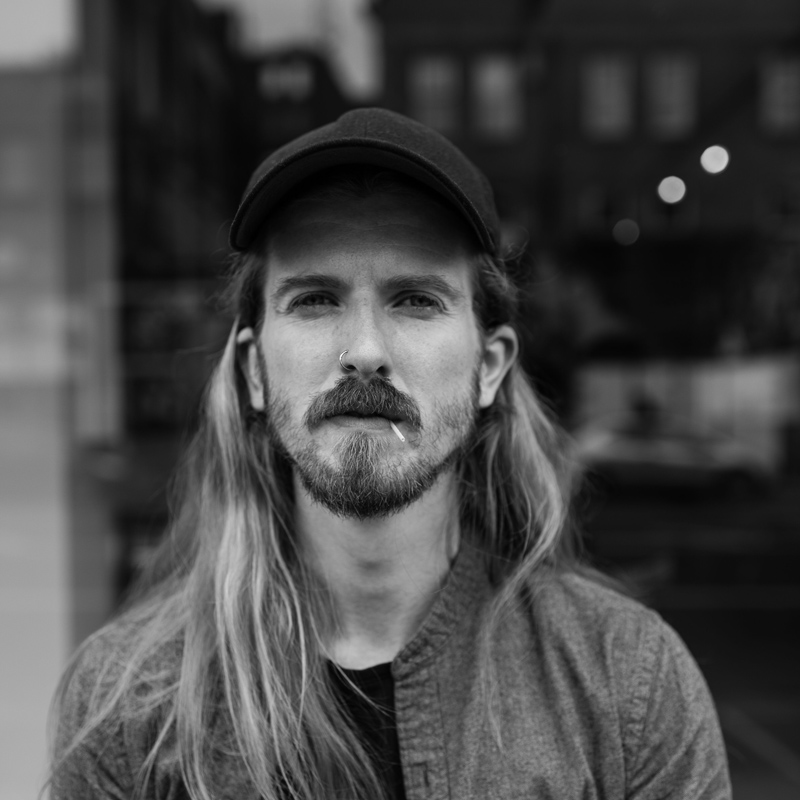 We asked Rob how he got into tattooing – expecting to hear, he was passionate about art and what not – he told us:
'It looked weird as fuck and a bit of craic, but mainly its because I met the right people at the right time.'
Rob is the kind of person who does the right thing for the right reason. Did you know he presses flowers?
'I'm a regular person who does regular stuff. Right now, I'm learning how to press flowers, is that interesting? Probably not to you but I'm having my fun.'
And that he's a fucking ninja?
'I once caught a wasp in mid-flight with a sheet of bounty that was fronting on myself and my customer during a tattoo.'
That he thought himself to juggle between appointments and tattooed a world famous oil painter?
Rob is the most interesting man that you'll have the pleasure of finally meeting.