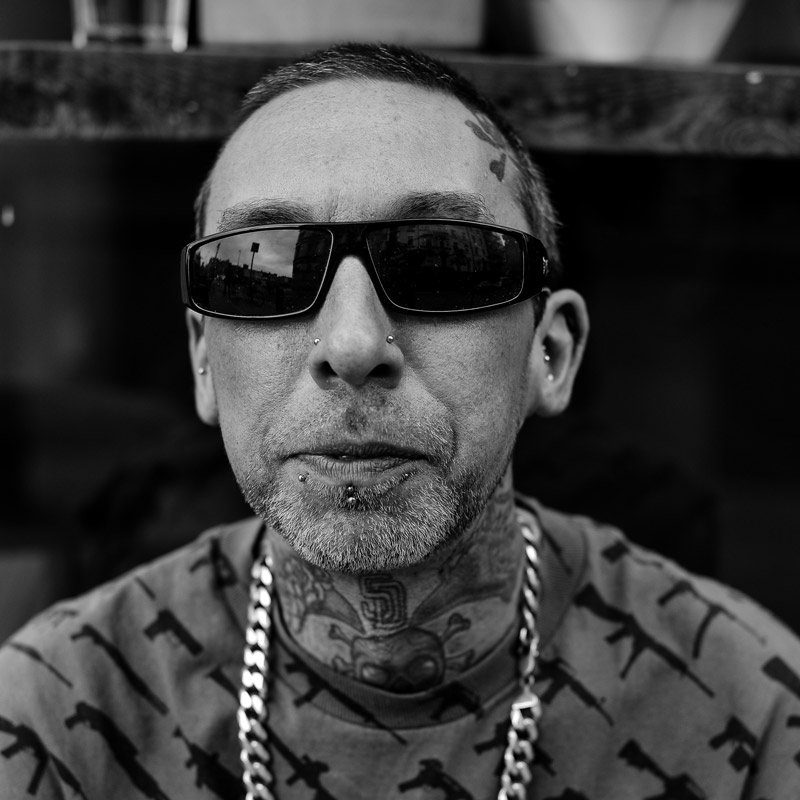 With a quarter of a century of piercing experience under his belt, Patric is not quite the father, but maybe the uncle of piercing in Dublin! In order to find his way into the industry, Pat lied about his age to his mentor to get himself taught how to pierce!
Beginning his career in 1995, Patric specialises in Body Piercing and Body Modification and also provides a laser removal service with us here at The Ink Factory! He has no idea why he is fascinated by piercing he just knows he loves it! He encourages others to be themselves.
Pat has also partially trained both Marcello and Lauren, 2 of our other piercers. What can we say? We love Patric!