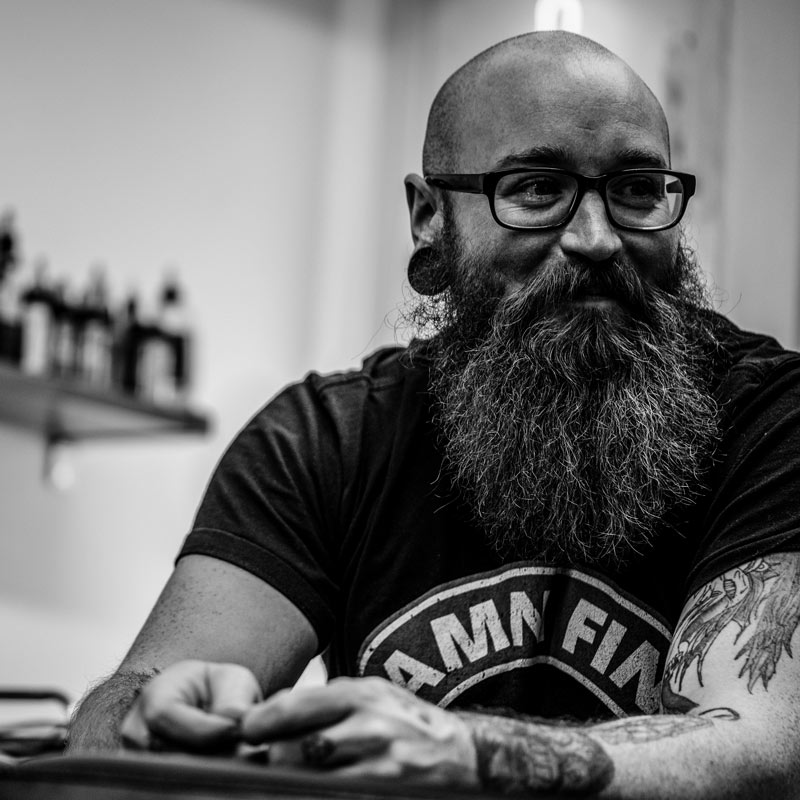 Keith Murphy is an Irish artist whose a keen comic book aficionado and is noted for his exceptionally well rendered colour Tattoo's. Keith also produces increasingly impressive black and grey realism and has been able to build a very large client base due to his technical expertise coupled with a winning personality. We're very proud to have Keith as a member of our squad and he can be found at his 19 Parliament Street post five days a week.
RESIDENT ARTIST'S INKS
AX Social Stream: There is no feed to show or there is a connectivity problem to the world wide web!