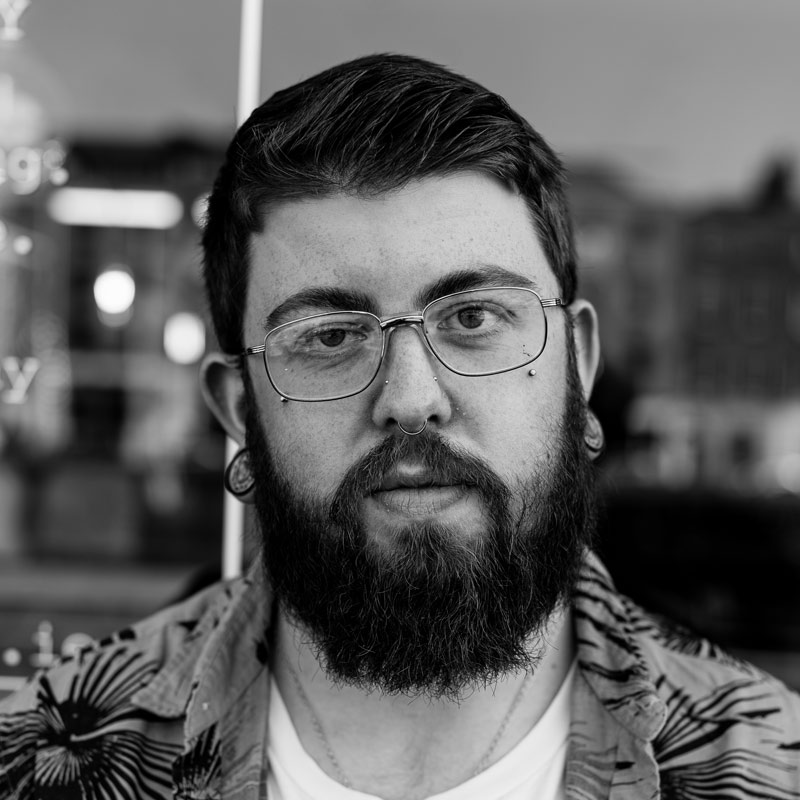 Adam is to The Ink Factory what sugar is to coffee, a sweet addition but unseen to most. Adam is the man behind the digital curtain. He curates all of our online content and works in conjunction with our artists to find the best ways to present all of our incredible work!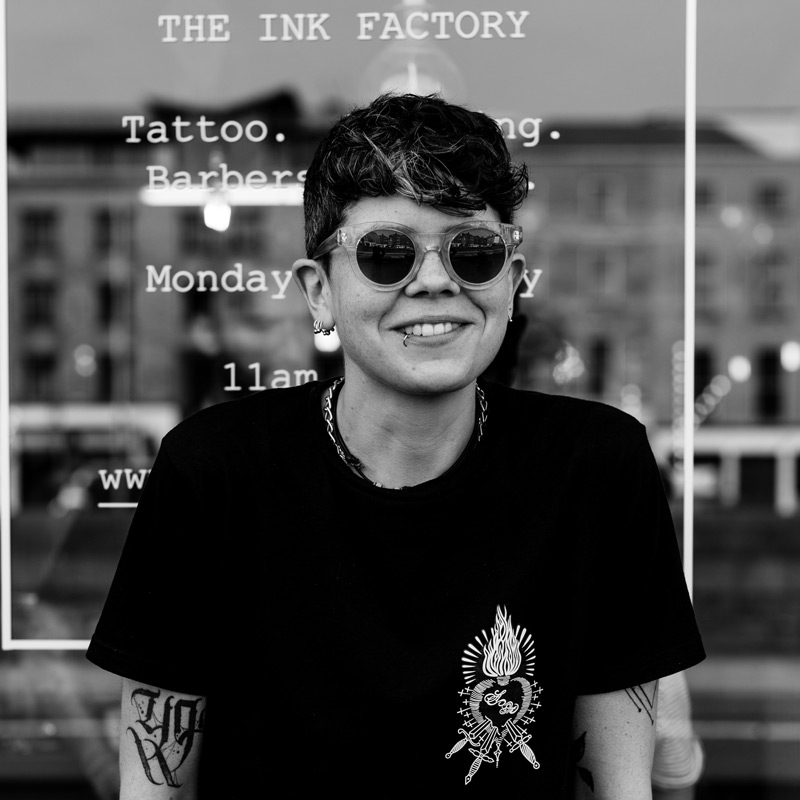 Babs Daly is probably the sweetest human being you will ever meet! On top of being one of the most sought after photographers in Ireland Babs finds time to manage both our studios which we're eternally grateful for.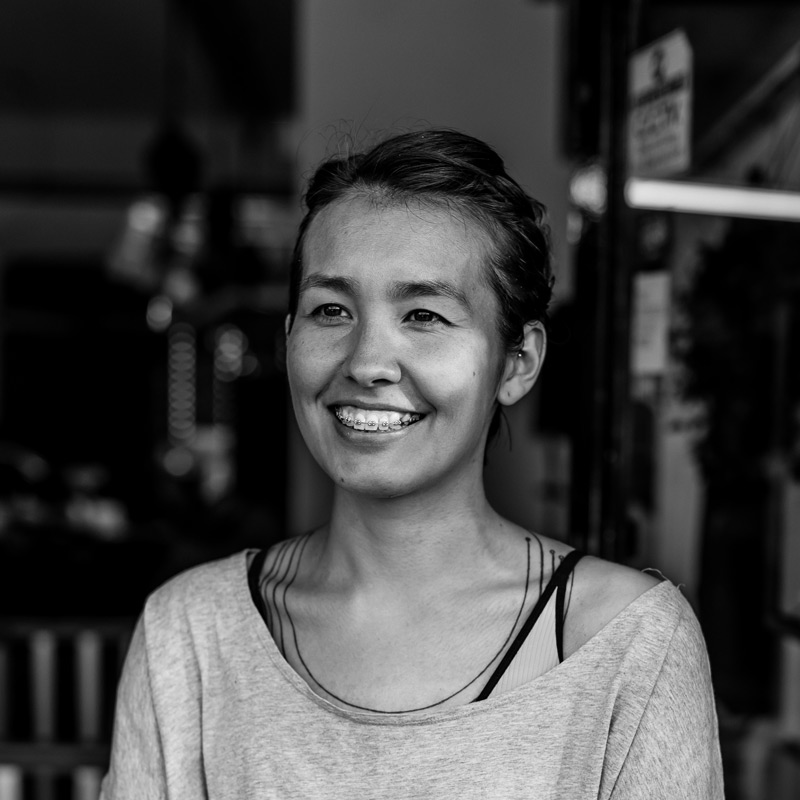 Eve is passionate about art, creativity, tattooing and visual aesthetics in general. It gives her a great joy to deal with people and make sure things are run smoothly.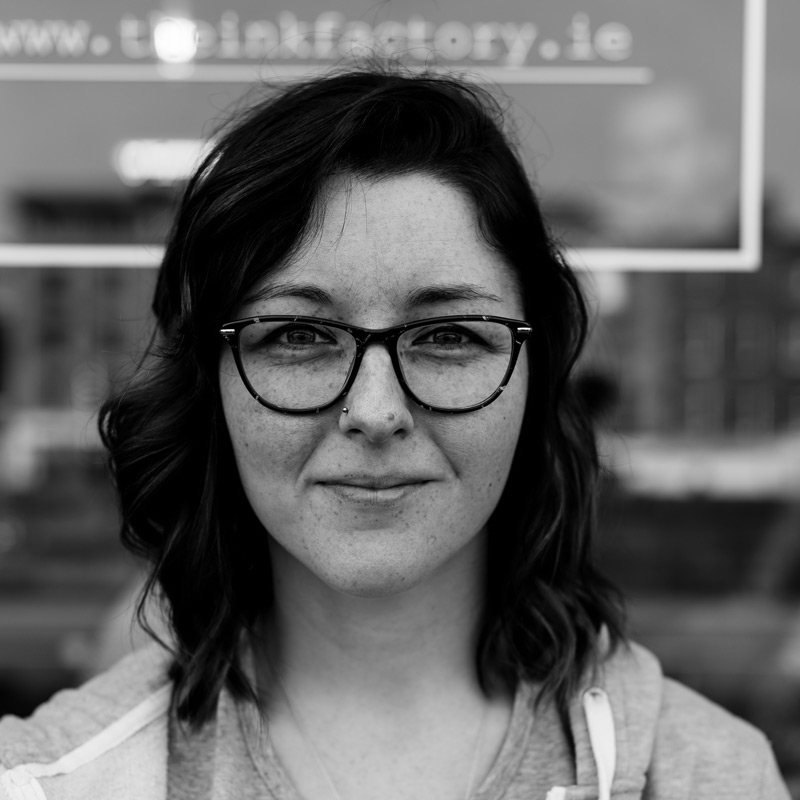 Michelle looks after tattoo & resident artists. She is probably the one who will answer your queries across all our digital platforms and instore. Quiet, composed, and mind-bogglingly efficient Michelle ensures that our systems run smoothly and efficiently at all times!
Originally from Belize, Robert relocated to Ireland in 2011 and has among other things managed a very successful international hedge fund. Rob has been involved in the Tattoo industry for over 10 years.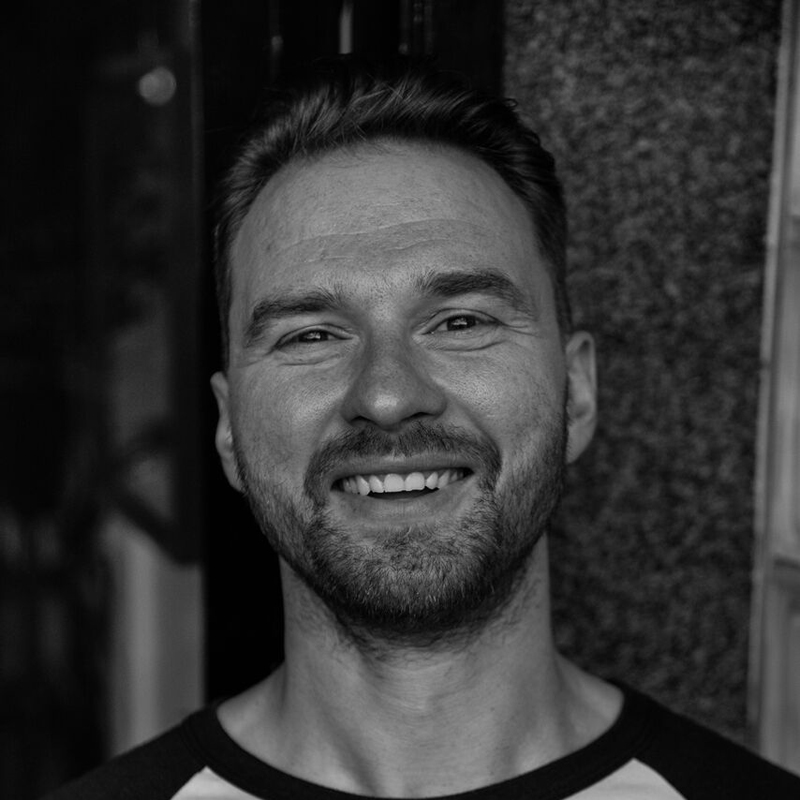 Sham loves to create and collect art. He finds Tattoos the best modern way of expressing art in people's lives. Sham loves to share opinions and ideas with others.